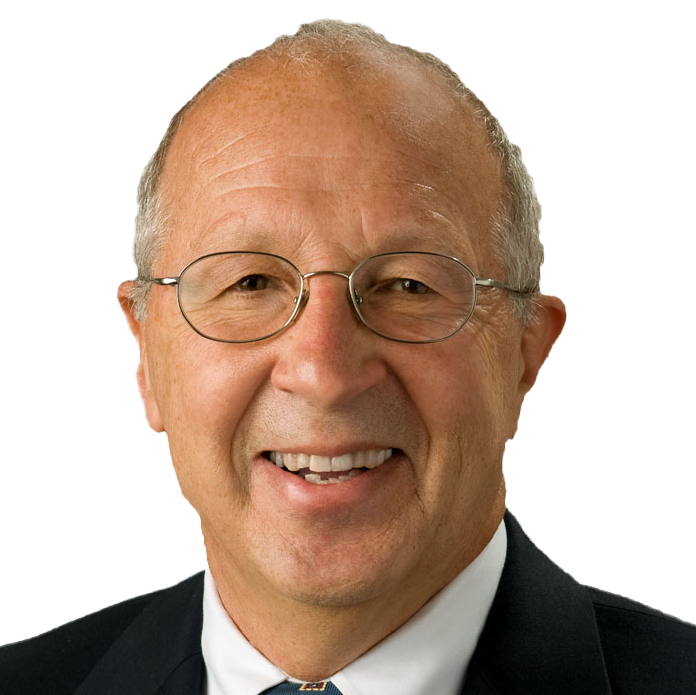 Ed Kokoszka
Vice President of Global Sales and Marketing
As Vice President of Global Sales and Marketing, Mr. Kokoszka brings to TrueAero Asset Management (TAAM) 40+ years of OEM experience. Prior to joining TAAM, Mr. Kokoszka was Pratt & Whitney's General Manager, Sales, Global Leasing-European Region, Middle East and Russia.

Throughout his career with Pratt & Whitney—commencing in 1976 with engineering functions in experimental test support, manufacturing, production and flight test operations— Mr. Kokoszka held increasingly responsible, leadership positions. More recently, they included marketing, management, leasing and aftermarket support, with the integration of the IAE V2500 engine into the Pratt & Whitney product line. That encompassed management of customer focus teams and sales specialists, which interfaced with lessors, banks and financial institutions.

Among other positions held by Mr. Kokoszka at Pratt & Whitney were General Manager, European Region, Commercial Engines and Global Services and Leasing Companies; Client Manager, European Region, Commercial Engines and Services; Director, V2500 Customer Business, Latin America, Caribbean and Airbus Corporate Jetliner; and Regional Director, V2500 Marketing & Sales; and Sales & Marketing Regional Director, East Africa.

Along with his decades of experience on commercial aircraft engines, Mr. Kokoszka also served as Pratt & Whitney's Deputy Program Manager, C-17/F117 Program from 1986 through 1989. The F117 engine was designed to US Air Force specifications to power the C-17 airlifter.

Mr. Kokoszka holds a Bachelor of Science in Mechanical Engineering degree from Lowell Technological Institute, a Master of Science in Business Management from Hartford Graduate Center, and a Master of Business Administration from Rensselaer Polytechnic Institute. He currently resides with his wife in Tolland, CT, but will be relocating to Port St. Lucie, FL.